Nigeria's football family, Government officials,
NFF
partners and
other stakeholders interested in tickets and hospitality packages for
summer's FIFA Confederations Cup tournament in Brazil have only until
Thursday, 28th March
to indicate interest.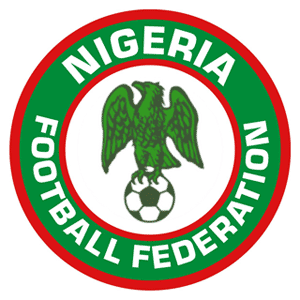 Last weekend, NFF's Director of Marketing, Idris Adama said the NFF
had long written to members of the football family in the country, as
well as government institutions, its partners and other stakeholders
to indicate interest in these packages.
"We earnestly call on these persons and institutions to quickly
indicate interest before the windows close
on Thursday
. Once the
windows close, they would not be re-opened, because we made FIFA to
re-open in the first place, as a result of the circumstances that made
our team the last to qualify for the tournament," Adama reiterated on
Wednesday.
The NFF is collaborating with FIFA MATCH and Pamodzi Sports Marketing
(PSM) the official Hospitality Agent of FIFA in Nigeria, with regards
to providing excellent service delivery in the areas of match tickets,
accommodation, hospitality suites, local transportation, airport
reception and official Nigeria T-shirts for interested Nigerians.
"By
Thursday night
, we will look at the number of individuals and
institutions that have indicated interest and forward to them, the
cost implication of the various services," Adama stated.
Nigeria, champions of Africa, play Oceanian champions Tahiti, South
American champions Uruguay and World and European champions Spain in
that order, at the 2013 FIFA Confederations Cup that opens in Brazil
on June 15
.